The Tata International Nigeria Story
Tata Africa Services (Nigeria) Limited, established in 2006 is a subsidiary of Tata Africa Holdings (SA) (Pty) Limited, South Africa and serves as the hub of Tata International's operations in Nigeria.
Tata International Nigeria shares the core values of Tata business ethics and commitment to corporate social responsibility. At the core of the company's approach to doing business is the Tata Business Excellence Model, incorporating sound business principles,
providing quality to its consumers, customer satisfaction, attention to detail, conservation of resources and protection of the environment.
Tata International Nigeria has a strong infrastructure base, excellent marketing capabilities, knowledge of the local market and needs, highly qualified manpower and a commitment to community development initiatives for improving the quality of life of the people.
RENT A TATA VEHICLE TODAY!
Pay-Per-Month-Use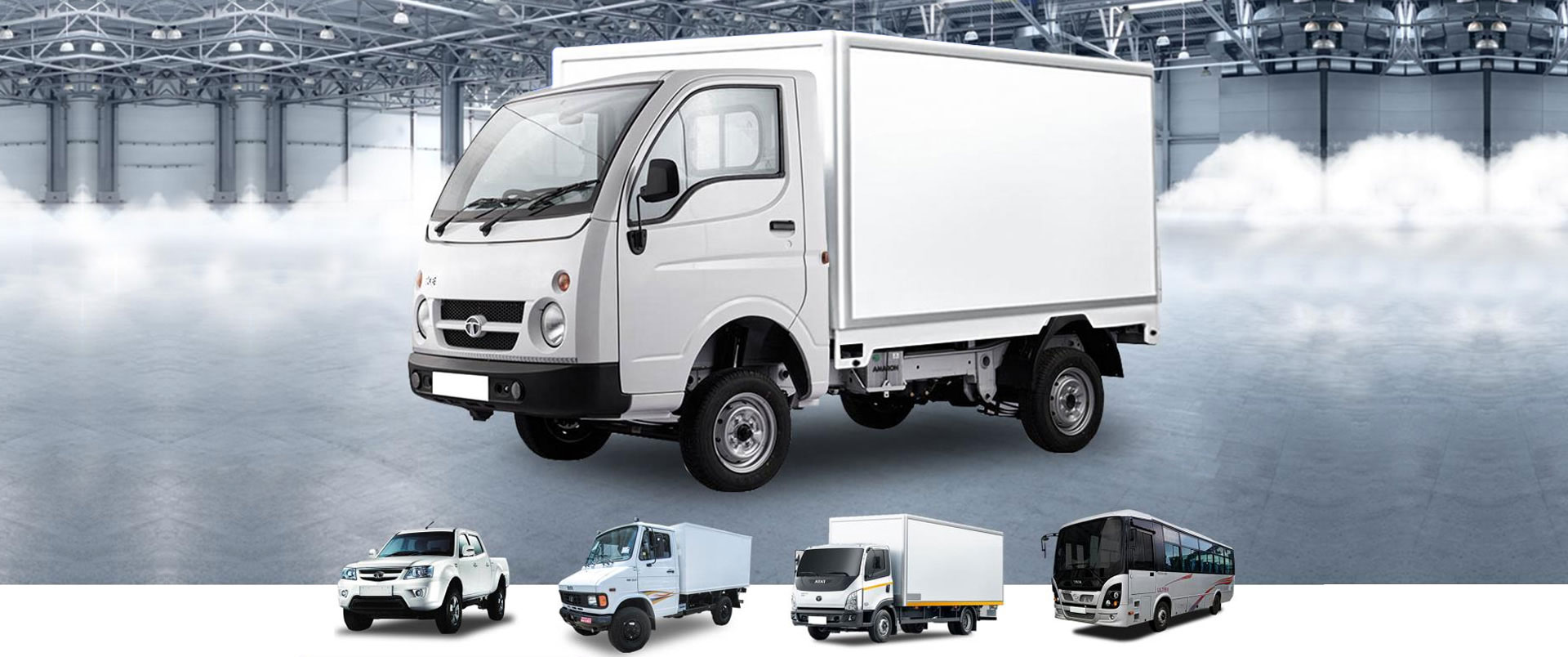 Monthly Payment
Maintenance Free
Free Driver's Training
Guaranteed 90% Uptime
Comprehensive Insurance
*T&C Apply
107
Employees in
Tata International Nigeria
Our careers opportunities.
At Tata International Nigeria, we believe that you never stop learning. We want to help potential candidates and current employees achieve continuous career development and fulfilment through our extensive career opportunities.
VIEW ALL